A Rendezvous With Destin‪y Wiki is a community site that anyone can contribute to. Discover, share and add your knowledge!
Popular categories
View full main page
Welcome to A Rendezvous With Destin‪y Wiki!
This is a fan wiki for the podcast A Rendezvous with Destiny.
Join Flora Watson, Elspeth Lockewood, and Cleo Brewer as they explore a new world of Gods and Monsters. Every myth they've ever heard has turned out to be real, as, it turns out, has every monster. Chosen by their patrons to fight beasts straight out of their nightmares, come adventuring with our heroes as they try to make their way in this strange new world. And just maybe, they'll be able to save it.
There are very few pages on this wiki that are spoiler free, so proceed with caution if you aren't caught up. This wiki is still a work in progress. If you have a favourite episode/character, feel free to add some info or edit what we have. Any help is completely welcome and very much appreciated.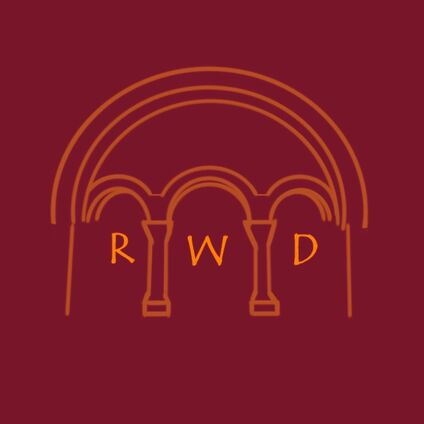 Important articles
Need help building out this community?
You can also be part of the larger Fandom family of communities. Visit Fandom's Community Central!
Community Founders: Write a good and paragraph-length description for your welcome section about your topic. Let your readers know what your topic is about and add some general information about it. Then you should visit the admin dashboard for more tips.